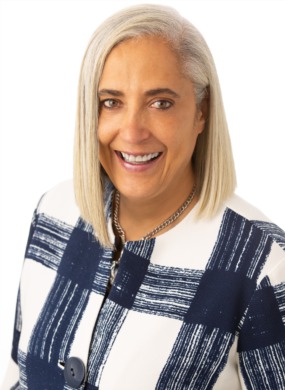 An international executive, Adrian Small is now channeling her unique abilities to identify and serve the varied and specific needs of clients seeking to navigate the world of luxury residential real estate in the DC Metro Market. Especially sensitive to the preferences and desires of international clientele, Adrian is quick to understand and translate those wishes into viable properties through the resources of TTR Sotheby's International Realty.
Raised in Mexico, Europe and the United States, Adrian is fluent in Spanish, French, and of course, English. A focus throughout her career has been developing a wide reaching network of civic, professional and diplomatic relationships that serve her clients well in her pursuit of the perfect solution to every assignment.
Adrian is a resident of the prized Spring Valley neighborhood of Washington, DC. She is also a part of one of the most successful teams in Real Estate in the DC area and Recognized by TTR Sotheby's International Realty's 100 Club.